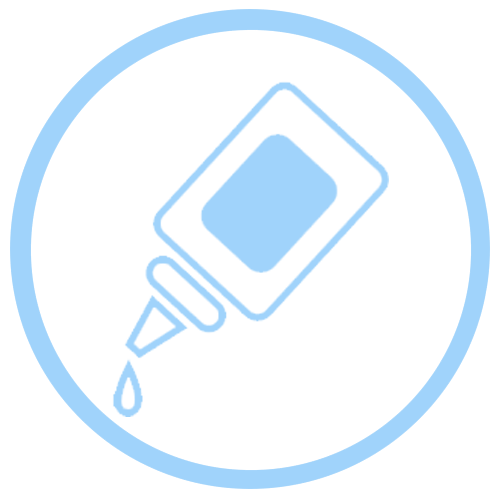 Maintenance
Adhesives for all maintenance related needs
Wood Care
The kit to keep wood fit and strong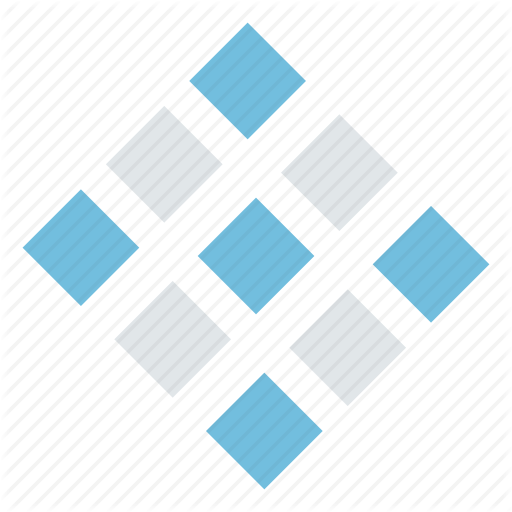 Construction Care
Keep marble and granite as good as new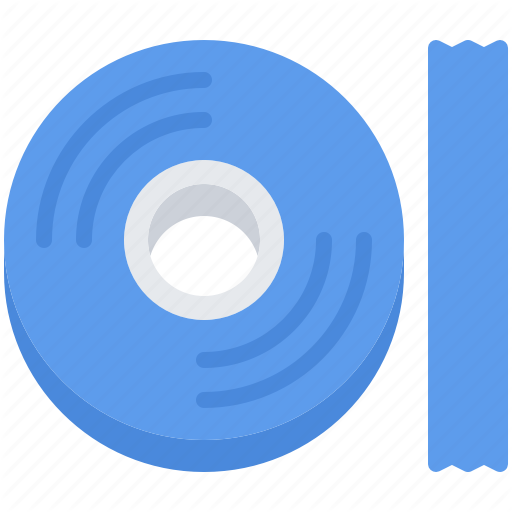 Tapes
Some things need more than glue
ABOUT ADHESIVE
We are trusted by a huge clientele worldwide for our impressive assortment of Self Adhesive Tapes, Adhesive Bonds, etc. However, it has not been the sole contribute to our massive popularity in the domain.
We assure that at any point of time, our customers do not get disappointment from our side. Our firm put its best efforts to deliver its clients with best quality products thus, earn their loyalty.
OUR PRODUCTS
OUR MOST POPULAR PRODUCT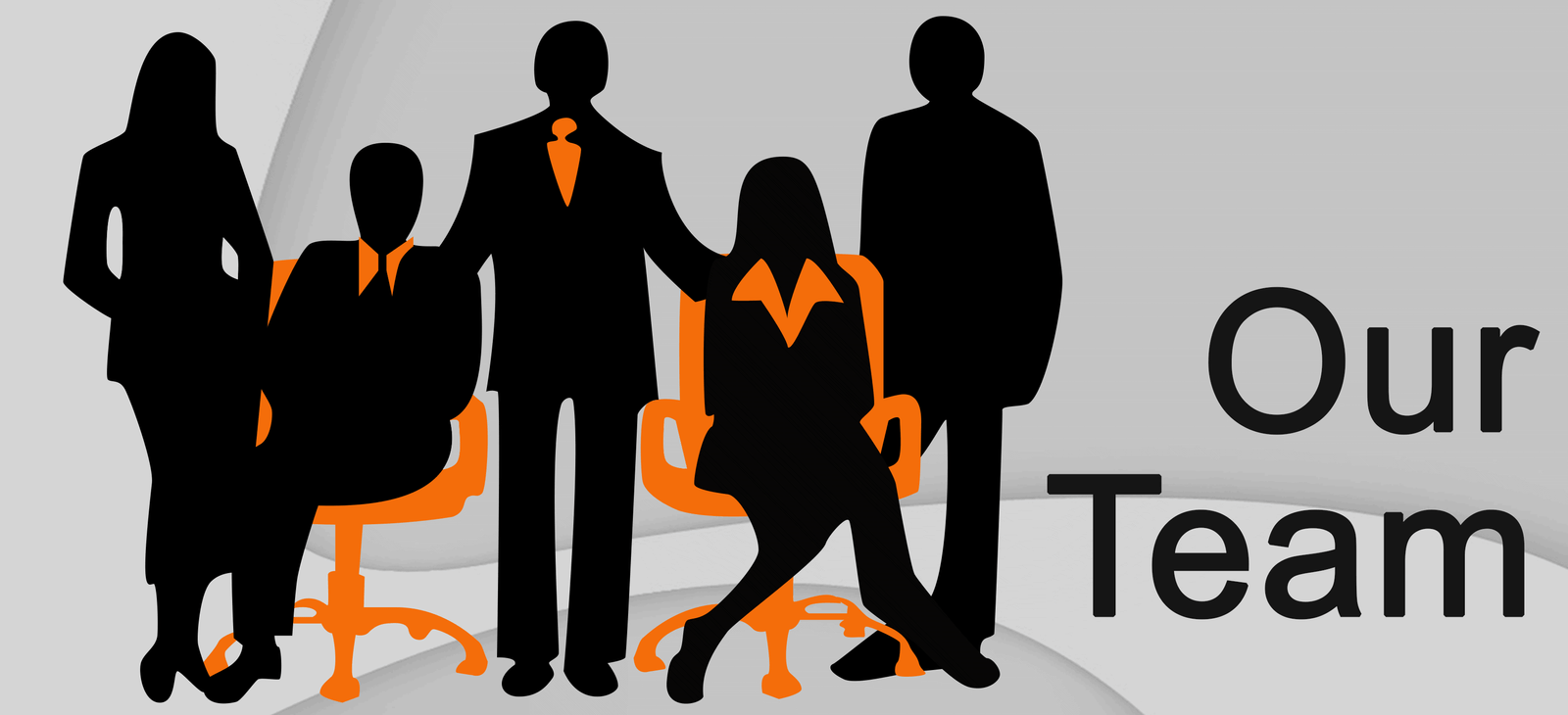 Our team consists with diligent personnel who hold immense knowledge in their respective areas. These professionals are well aware with the latest market trends and exact requirements of the clients thus, helps us in manufacturing the products accordingly. With the help of our associated logistics personnel, we are doing on time-deliveries of the orders. Along with our team, our advance infrastructure which is outfitted with hi-tech fabrication machines and latest technologies aid us in coming up with best-in-class BOPP Adhesive Tapes, PVC Insulation Adhesive Tapes, Adhesive Bonds, Adhesives & Sealants, etc. Our products are supplied to all over Indian subcontinent
OUR COMPANY HISTORY
Founded in the year 2017, we, Vedarth Industries (Formally known as Drishti Enterprises) are counted amongst the prominent manufacturers, exporters and traders of PVC Insulation Electrical Tape, VHB Tape (Transparent & Gray), D/s Foam Tape, Masking Tape, BOPP  (Packing Tape) and other 50 kinds of tapes & Cyanoacrylate Glue. All these products are made as per international quality standards using finest raw material which we source from reliable vendors of the adhesive industry.Our self-adhesive tapes and bonds are widely appreciated for their strong bonding ability and durability.
WHY US
Our brand, NGRIP has gained huge recognition in Indian marker for its superb products. Some of the major factors which made this brand trustworthy in the market are:
On-time delivery of goods
Competitive rates of products
Ethical business policies
Wide spread distribution network
Availability of bulk stock
Team of qualified personnel